"Working for a better tomorrow isn't just a one time thing."
We believe that to shape Singapore's pop culture landscape, it's important to be hands on.
That's why we're also the organizers of two proprietary pop culture conventions – Doujin Market and International Cosplay Day Singapore, the producers of Singapore's Annual Cosplay Chess show and the brains behind E.P.I.C. – the first ever lifestyle rewards program for geeks. 
---
Doujin Market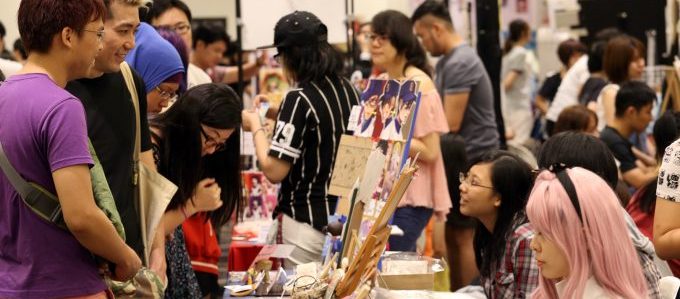 Taking place on the first weekend of May each year, Doujin Market is Singapore's largest youth illustration and self-publishing fair. It celebrates both original and derivative content, and provides a platform for independent creators to showcase their work, network with publishers, and to learn more about entrepreneurship through the arts.
Doujin Market is recognized as a premier exhibition by the International Otaku Expo Association (IOEA) in Japan, and in 2016 was supported by the Noise Movement.
Held at Suntec Convention and Exhibition Center in 2016, it saw over 100 participating artists, some 90 unique booths, Singapore's first dedicated Visual Novel Hub, and more than 13,000 visitors from countries around the region.
In 2017, the fair witnessed almost twice the number of participating artists and unique booths, and some 17,000 visitors.
It will be held in Hall 406 in Suntec Convention and Exhibition Center in 2018.
---
International Cosplay Day Singapore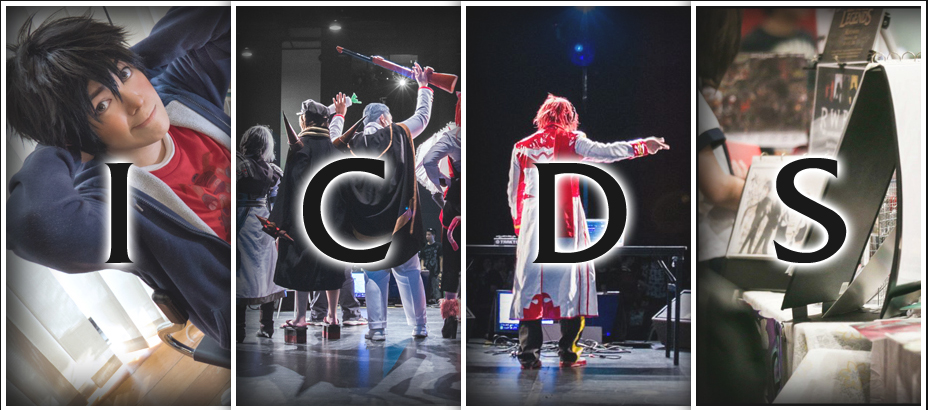 International Cosplay Day Singapore is part of the bigger International Cosplay Day movement, and the only International Cosplay Day celebration that's a full-fledged convention.
The event encourages friendship, solidarity and positivity through cosplay and pop culture, and has drawn more than a collective 15,000 fans since it's inception in 2012.
---
Singapore's Annual Cosplay Chess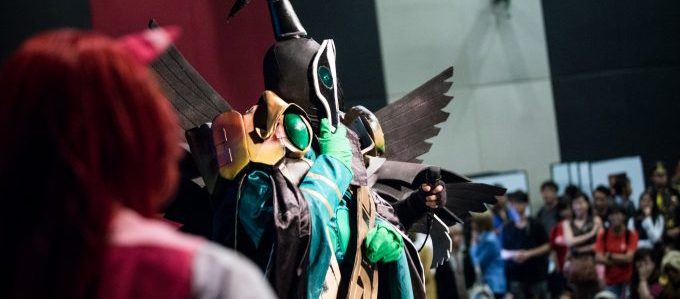 Singapore's Annual Cosplay Chess is a two-hour long cosplay spectacle put on by fans and volunteers.
Cosplayers shortlisted at our yearly auditions undergo a rigorous, thirteen week theatrical training regime to learn performance techniques, and are also taught how to create costumes, props and gimmicks suitable for the show.
The show ran between 2011 to 2015.
---
E.P.I.C. Lifestyle Card

E.P.I.C. was a 1-year rewards program for those living a geeky lifestyle, incentivizing them for dining, shopping and visiting partner establishments launched at ICDS 2014. We aim to relaunch it in future with new partners, and even more perks.