With Doujima being at Suntec this year, there's a lot more space for even more content and we have a lot more to offer this year!
Check out this list of 5 things you definitely don't want to miss at our event!
1. Doujin Booths
As always, Doujima is a great place to check out the latest wares that your favourite doujin circles are selling. From local artists to those from around the region, we're sure that you'll find something to spend on!
2. Cosplayer Rest Area
Fear not, cosplayers! Doujima will also play host to a cosplayer rest area to beat the heat!
We'll have chilled Gabu Gabu on hand while stocks last, so remember to 'Like' their page here. :3
3. Seminars and Workshops
We have even more free seminars this year, so be sure to sign up as soon as possible! From crowdfunding to paneling and writing workshops, you'll definitely find something you're interested in.
Check here for the list of seminars and their timeslots!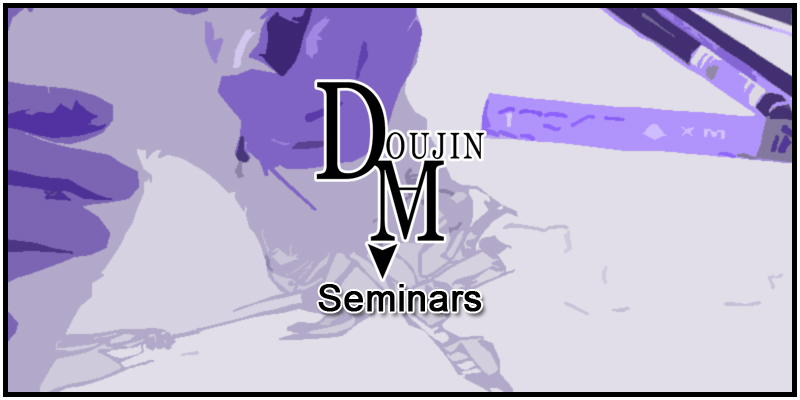 4. Visual Novel Hub
You'll definitely want to keep your eyes peeled for the Visual Novel Hub, brought to you by Afterthought Studios!
Try playing hands-on demos of visual novels from Afterthought Studios, Naïve Sprites, Star Maiden Games and Weeev; buy merchandise from your favorite game or get your hands on harmonicblend's latest album!
5. Portfolio Reviews
Aspiring developer or artist? Why not bring your work to ask someone in the industry for tips and tricks to improve?
Afterthought Studios will be conducting portfolio reviews at the Visual Novel Hub, as will the Association of Comic Artists (Singapore) at their booth, so be sure to grab your portfolio and head on down!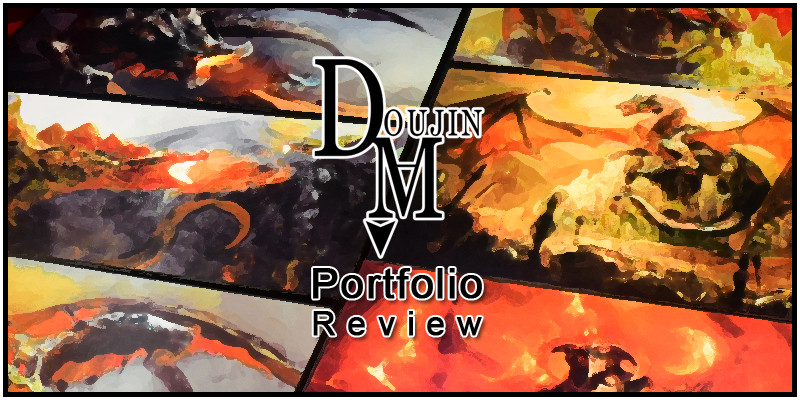 Doujin Market's definitely shaping up to be a fun and exciting one this year, so be sure to save the date alright?
We'll see you 7-8 May at Suntec City!