With the upcoming set release of D&D Adventures in the Forgotten Realms, the awesome peeps at Wizards of the Coast have taken a new spin to their usual Magic Story column. Whether you're a seasoned D&D player or an MTG fan looking to cut your teeth on some d20s, these exciting modules won't disappoint.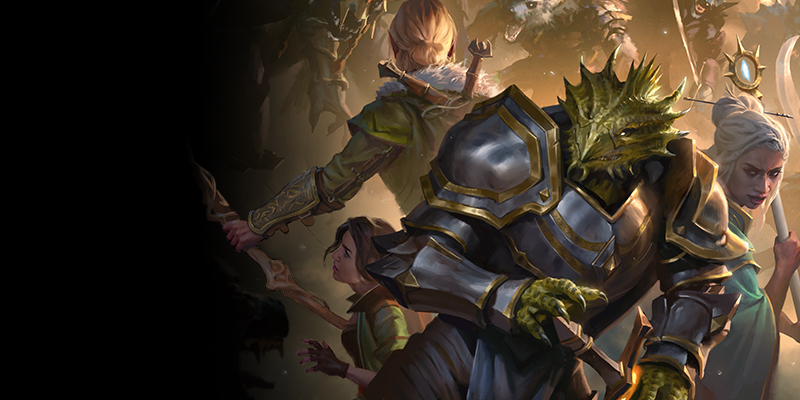 Currently, two out of five episodes now available for download, and we'll be updating this article with links to future episodes as and when they become available.
These adventures are suitable for a group of four to six Tier 2 (Average Party Level 8) characters, and all you need to start your adventure are the core rulebooks (which you can purchase from your favorite local game store or through official channels like the Wizards of the Coast Amazon store or D&D Beyond), and a party to go adventuring with.
Simply click on the title of each module to download them (in PDF format).
Part 4: Deepest Night (released 21 Jul, APL 9)
---
Also, if you're thinking of giving these adventures a try, but don't have an 8th level character of your own, don't fret! We have an adventuring party brewed using D&D rules that you can download and get started with right away (you will still need to refer to the D&D 5E Player's Handbook for spells and some class features, however).