Here's some news for you Nintendo fans out there, especially if you love Animal Crossing, Legend of Zelda, Pikmin, Splatoon or Super Mario.
Their official Nintendo POP-UP STORE in SINGAPORE will be open at Jewel at Changi Airport from 17 Nov 2023 till 1 Jan 2024, and there will be plenty of merch for you to geek out to.
Here's a peek at some of the merchandise available: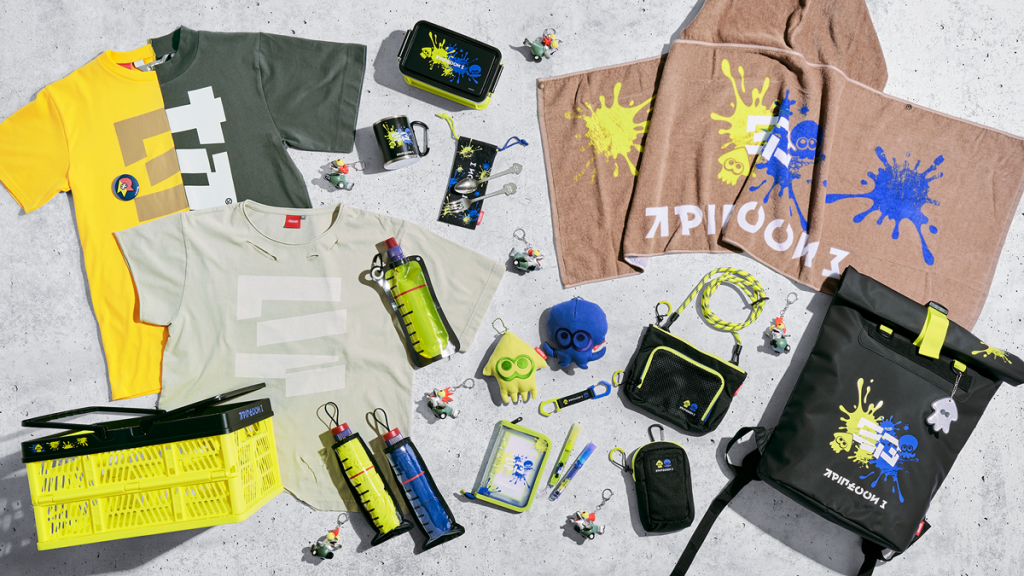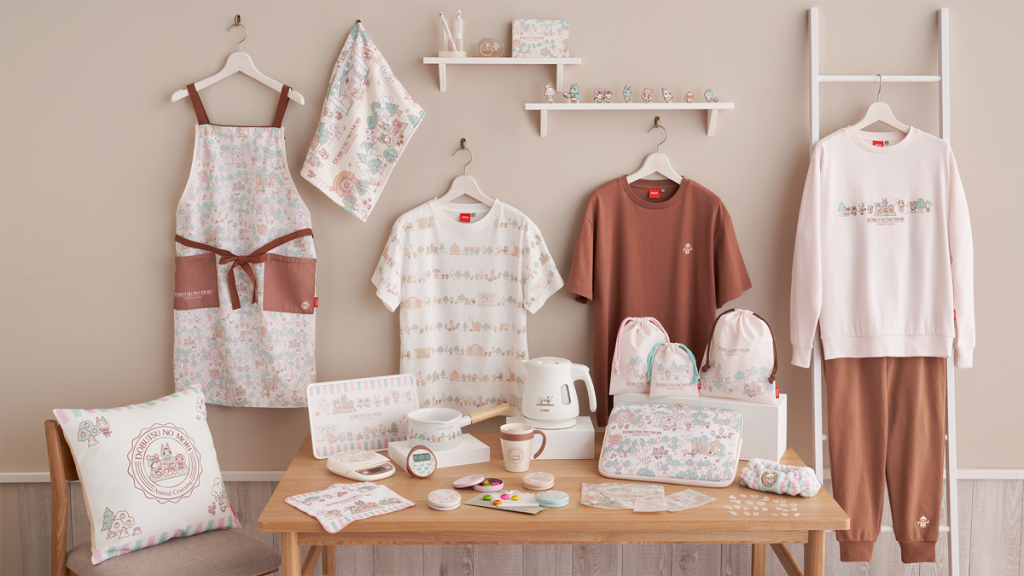 These products were previously available only at Nintendo TOKYO, Nintendo OSAKA, and Nintendo KYOTO stores, so you don't want to miss them.
Fans who spend at least $80 in-store are eligible to receive an exclusive commemorative postcard (1 of 6 designs), and those who check in using their Nintendo accounts on-site can collect special stickers to mark this special occasion.
A collaborative campaign with Super Mario "PIPE AROUND THE WORLD" will also happen at Jewel Changi Airport to coincide with the period of the pop-up store, and details of the campaign will be released soon.
---
The Nintendo POP-UP STORE in SINGAPORE is operated by Avex Asia.
Period: Friday, November 17, 2023 – Monday, January 1, 2024
Location: Jewel at Changi Airport, Level 04-220/221
For more details, check out https://www.nintendo.com/sg/popupstore/index.html