With Doujin Market just days away, we've decided to put together some handy guides to help you better your convention experience.
This year, Doujin Market takes place at Suntec Singapore Convention & Exhibition Center, which makes this our biggest show to date. The event will be held at the Crescent (Level 2), which is accessible both through the mall, and from the convention center. 
Simply follow the picture references and instructions below.
Route 1: From Taxi Stand/Convention Center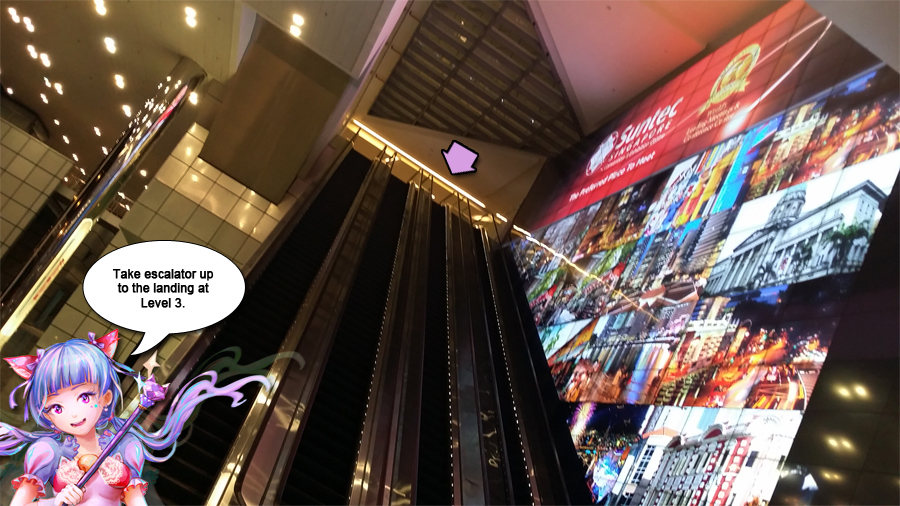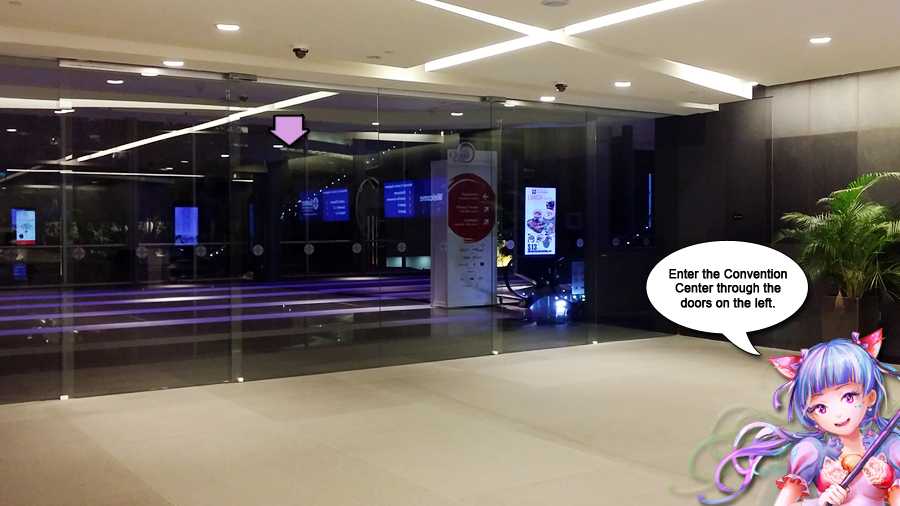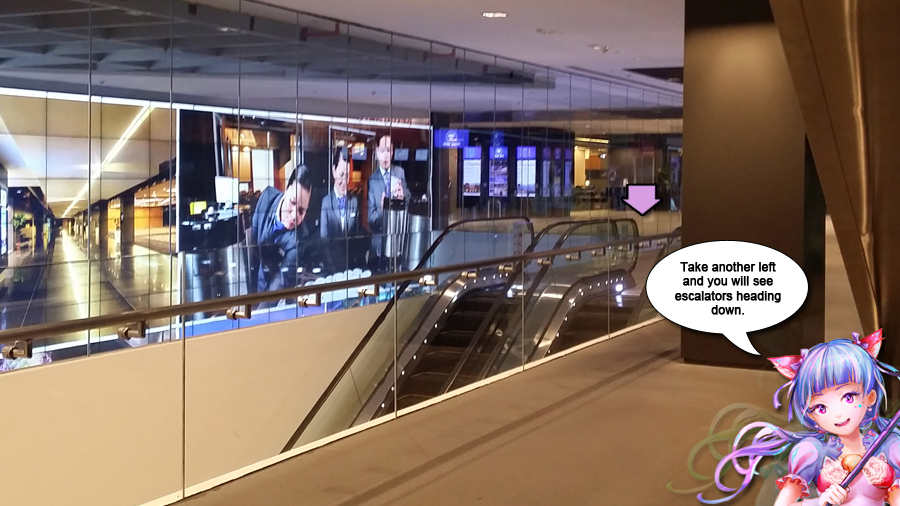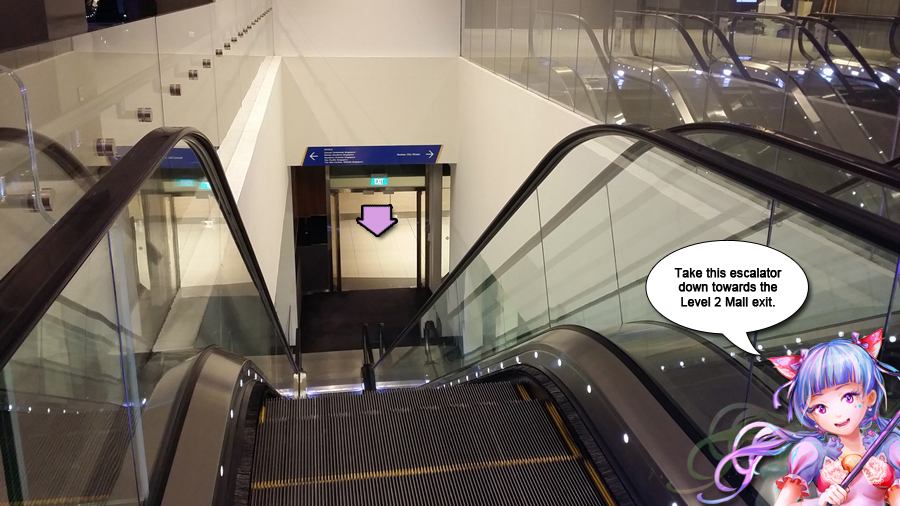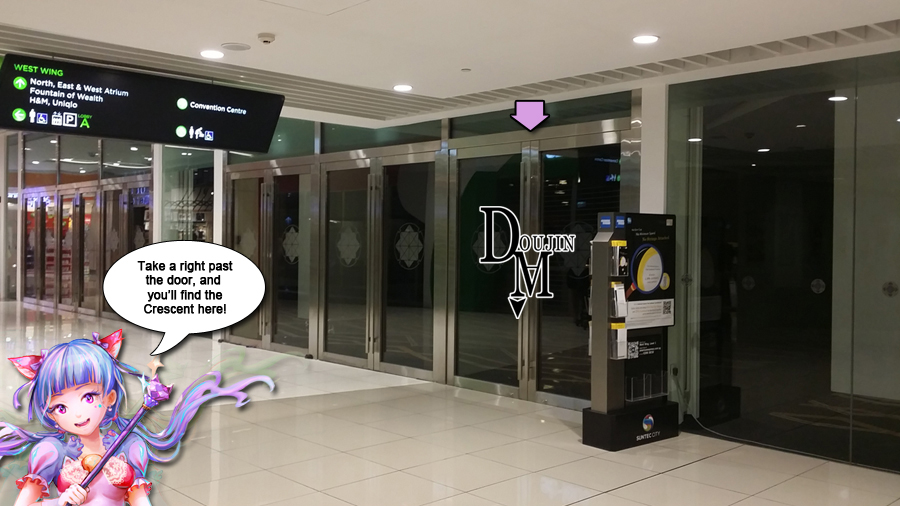 Route 2: From MRT/Mall Access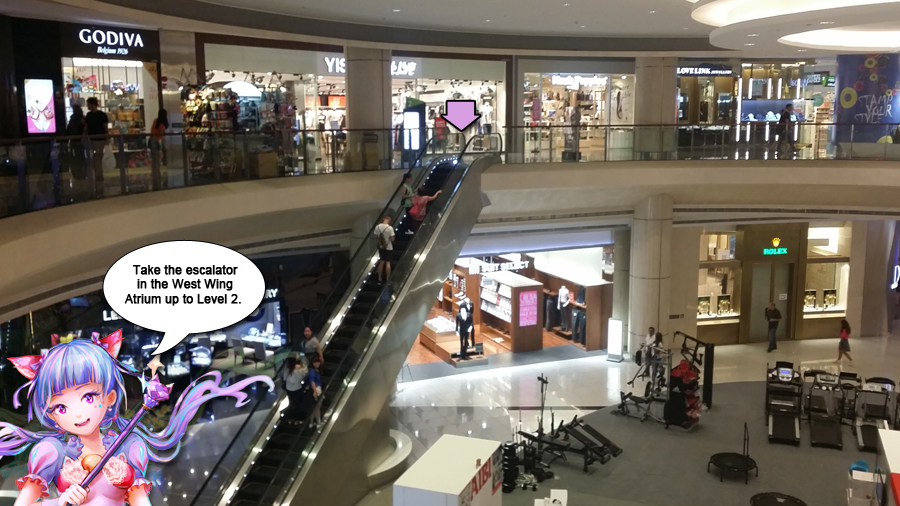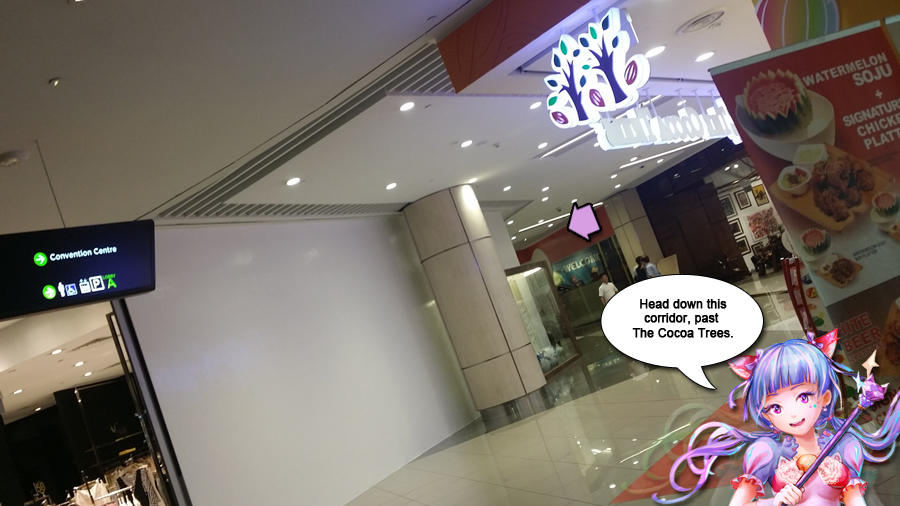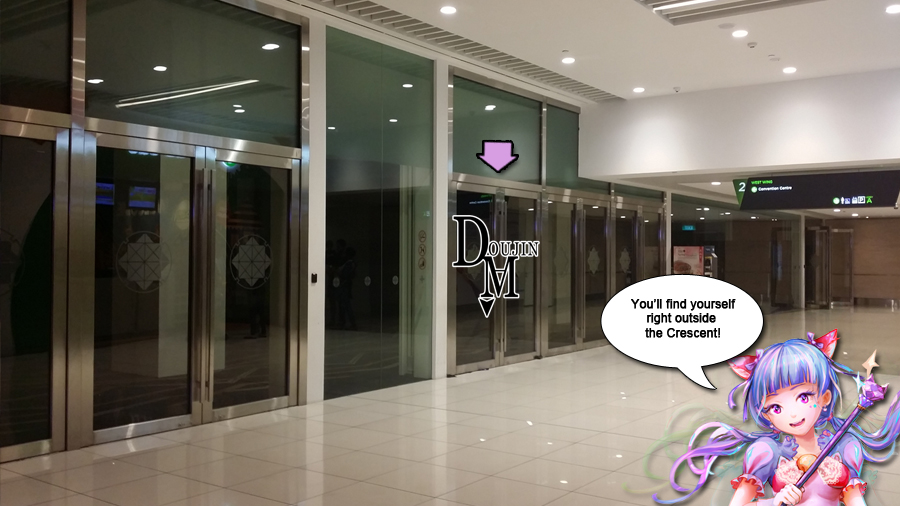 Be sure to bookmark this page if you think you'll need to refer to these instructions again!
Also, look out for Part 2 and Part 3 of our Doujima Survival Guide for more tips and tricks to make the most of your Doujima weekend!